Event Reports:

CSRG Fall Finale, Nov 06
SCCA Fall Classic, Sept 06
CSRG @ Sears Pt., Mar 07


Our Club: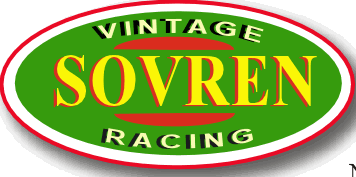 We support: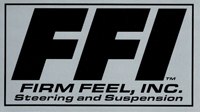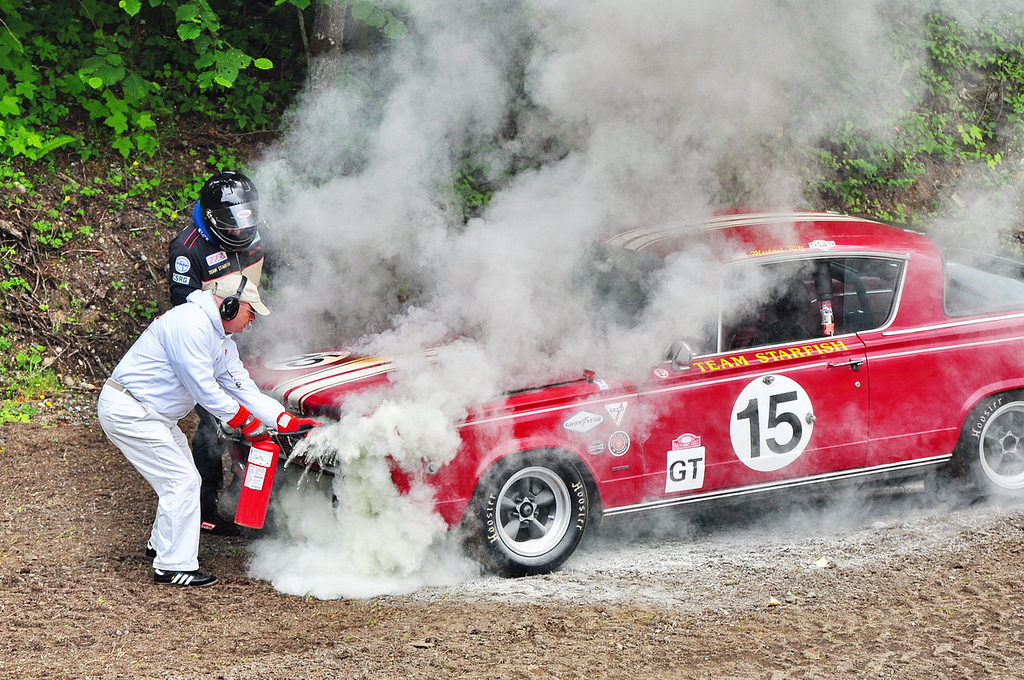 Team Starfish Barracuda engine fire! , PNW Historics, July 2012
This is the website for Team Starfish Vintage Racing,
headquartered in beautiful Scappoose, Oregon.
Welcome, and have a nice trip!
Mike and Shelley Ritz