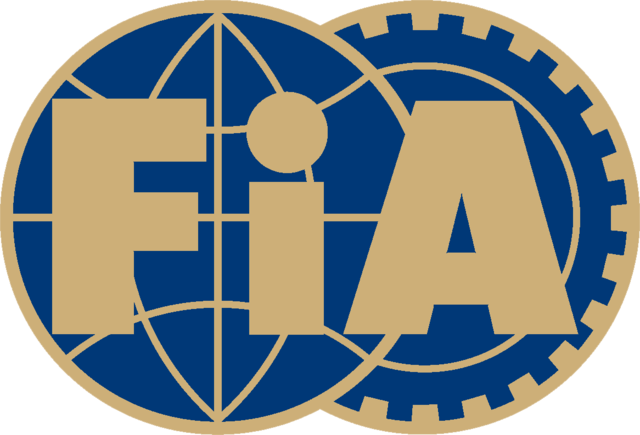 When you are building your vintage racer most of the racing organizations allow you to select either the FIA Homologation listing for your car, or the appropriate SCCA Production Car Specification (PCS) (Usually the 1967 or 1969 PCS is used) to identify allowable modifications beyond bone stock. What they generally do not allow you to do is pick and choose between the two specifications. You have to select one or the other. There are some significant differences between the two, so choose carefully, and check with your club to see what modifications they will allow.
In the case of the 1966 Barracuda the choice was easy. The Barracuda does not have an entry in the SCCA PCS for any year, as the SCCA generally only recognizes "sports cars", such as the Corvette and the Shelby GT-350. Sedans, which raced in the TransAm series starting in 1966 ran under FIA specifications since such cars as the Barracuda and Dodge Dart ,and others, had no SCCA listing to identify what was a legal mod and what was not.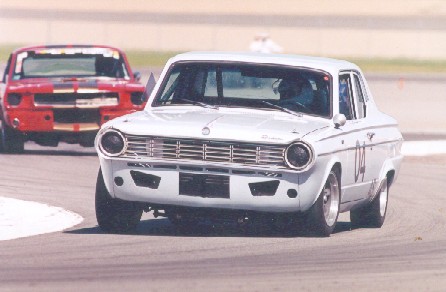 Under the FIA rules, there are various levels of modifications allowed, starting at Group 1, which were basically bone stock cars, up to Group 5, where extensive modifications were allowed. In 1965 Plymouth had the Barracuda homologated as a Group 2 car, primarily for Scott Harvey and his FIA rally efforts, and in 1966 they added a Group 3 specification to the FIA listing which made the Barracuda in essence a "2 seat" GT Class sports car, at least according to the specification!
My understanding, according to a discussion with Scott Harvey was that Chrysler wanted to take a lightweight Barracuda outfitted to Group 3 specifications to run in the European type endurance races such as Le Mans. Instead, they went Trans Am racing here in the states, probably for a lot less money.
The current Team Starfish Barracuda is equipped to match the FIA Listing #535 Group 3 specifications, which included the use of a larger 318 CI (5.2L) engine in place of the Group 2 spec 273, headers, plexiglass rear window, 40 gallon fuel tank, and a host of other modifications, including larger tires and wheels.
SOVREN, the Society of Vintage Race Enthusiasts based in the Northwest, has a great website with all of the appropriate SCCA PCS documents and FIA rules for the various classes.